Market shift: how could affect the value of your home in Miami.
Monday, August 15, 2016
Sunny Isles Beach, Fl. "Median home price is higher that it has ever been in the history of recorded time — last time we were here we were on the verge of a recession" dramatically affirmed Gary Keller, founder of the larger real estate company in the US, Keller Williams.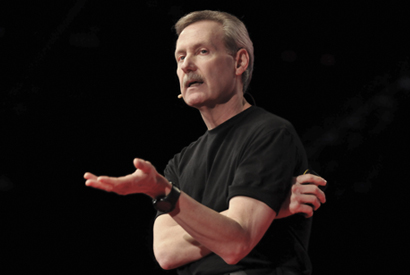 "It wouldn't take much right now to push us into a buyer's market."
Keller previously predicted the 2008 crisis with accuracy and even wrote a book about how to tackle the debacle: "Shift".
At a "Mastermind" gathering, Gary Keller said that, "we are now seeing many markets split by price point. Entry-level homes remain in a seller's market, but some luxury and move-up markets show signs of shifting."
Factors affecting the market.
According to Keller, "low interest rates and an improved employment picture are good news. But affordability has been declining since January as prices continue to outpace wage growth, hurting home sales. Construction has been focused on the high-end market, which is now showing signs of stress as high net worth buyers sit on the sidelines due to political and economic uncertainty here and abroad."
What to do:
Every case is different and many factors may affect a decision. It is normal for any market to have adjustments both in sales as in rentals. And as in any other product, price is limited by affordability: how much a buyer or a tenant is able to pay.
We can provide you with a tailored manual to make the right decision about selling your Miami home.