New money from stock markets pouring into high end Miami real estate.
Wednesday, March 29, 2017
Sunny Isles Beach, Florida. Savvy investors are looking to Sunny Isles Beach as a safe harbor to diversify their 2016-2017 profits in the stock markets. Most conservative stock holders started to move positions to high end real estate with very aggressive offers.

"Trust investors are quickly making offers on the
best listings
" affirmed
Fernando Pettineroli
, listing agent with
Dezer Platinum Realty
in Sunny Isles Beach. "They foresee the need to diversify their portfolios and this is the best time to enter on high end real estate".
Porsche Design Tower
, one of the most acclaimed buildings in the world, started to create its own resale market and is the favorite among high-rollers. Sooner mezzanine investors that entered in pre-construction in 2014, are now reselling their units, starting at $ 5,750,000.00.
See Porsche Design Tower full inventory here.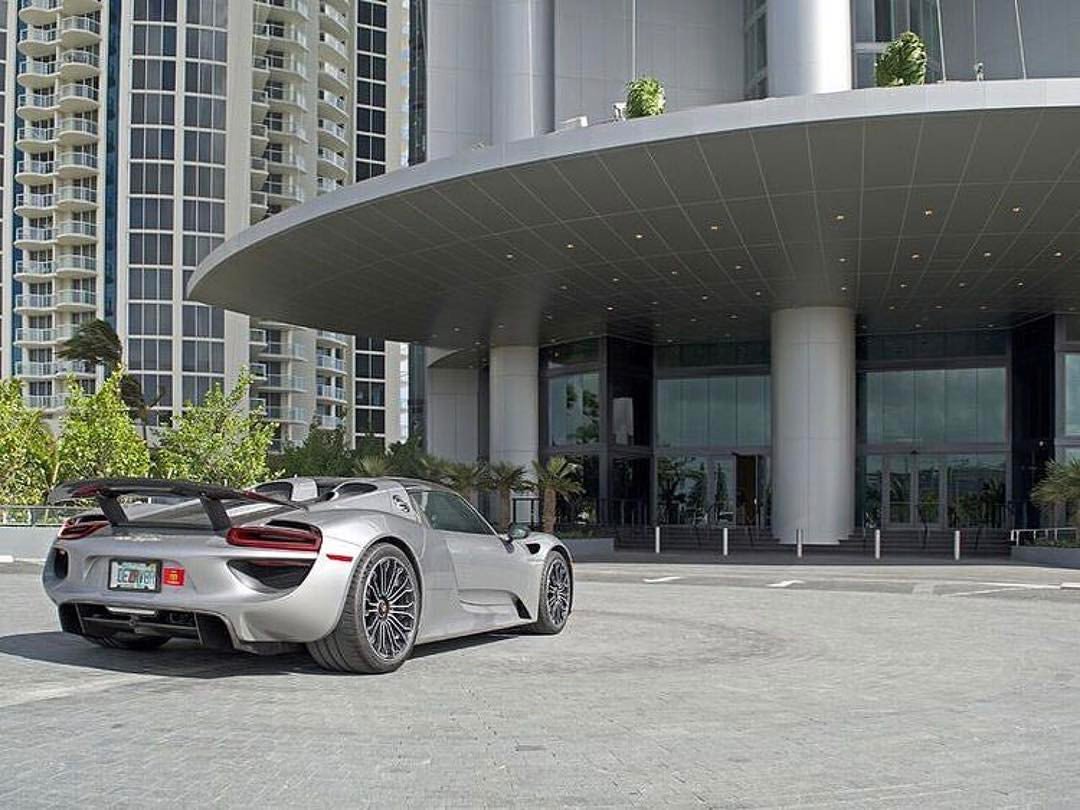 For appointments in any units available on the area, contact today Fernando Pettineroli at +1(786) 505 4007 or
click here
.
#porschedesigntower , #diversify